Employer Benefits
We make it simple, providing best solutions
TESTIMONIALS
Our Clients Love WellAI Technology
Given the current stressful health conditions around the world, families are placing more value on quality health care than ever before. Many business owners and hospitals are responding to the pandemic with more paid sick leave and mandatory health checks. Doctors' offices were understaffed even before the pandemic. Now many physicians, nurses and staff are burned out and desperate.
By implementing WellAI technology, physician owners and hospital executives can give their doctors, nurses and staff a needed relief, and give their patients peace of mind that their families will be taken care of calmly, efficiently and intelligently.
As for employers, rather than just paying for healthcare expenses, they can take an active role in their employees' health through WellAI workplace wellness programs and health monitoring initiatives that give their employees better health access.
These programs are proving to not only enhance the quality of health but also solve the staffing problem in clinics and hospitals and improve the bottom lines of the companies that use the WellAI technology.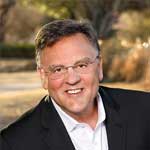 WellAI improves our patient's speed of access and enhances the accuracy of care. This not another 'me too' tech. WellAI is bringing technology that transforms healthcare.
Guy Culpepper, MD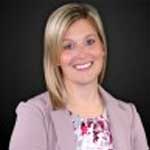 Smart... very mobile... seems simple for end user... innovation can be amazing!
Priscilla Romans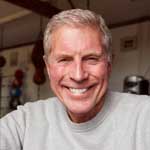 My daughter was diagnosed with the flu through the WellAI App, saving meand his family a trip to the doctor or the emergency room, saving me thousands!
John Fault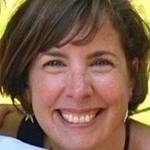 While WellAI app could not have diagnosed my cancer as that took specific lab tests to diagnose, its immediate suggestion of anemia could have saved me and my doctors weeks of guessing and other lab tests. [None of the] other online symptom trackers - Ada, WebMD, Babylon, and Healthily - ...came close to correctly assessing my condition, one after asking me almost 70 other questions.
Kate H.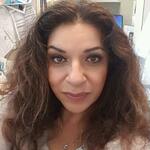 For someone who does use Google quite often to "diagnose myself", this is just a superior replacement... I love it.
Sonia Basuroy, MHA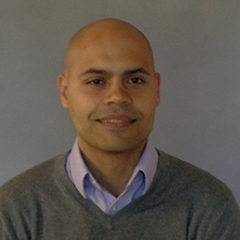 The WellAI app didn't tell me anything crazy like brain cancer or diabetes ... whereas other online symptom checkers have provided ... wild inaccurate information to me.
James Haven, PhD
Creative Team
We have a great
creative team
Leading the healthcare technology revolution, WellAI's team brings deep experience in healthcare technology with a mission to bring about high value care using intelligence from data.
Well, at least not yet… It does seem that the time when robots are taking over the world is right around the corner. Cars are driving themselves. We talk to objects, and objects are responding back with smart answers on any topic (with exception of health-related topics).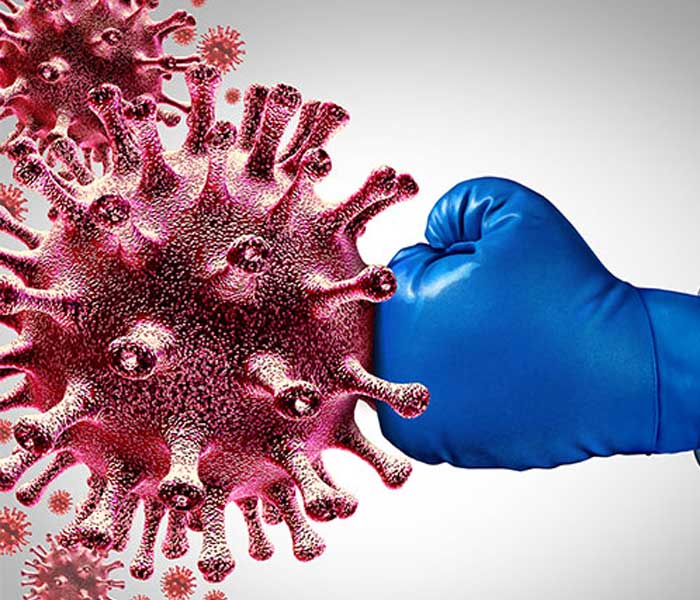 Everyone contributes to solving and eliminating the COVID19 pandemic differently. Doctors, nurses, other frontline workers, vaccine developers are the obvious heroes.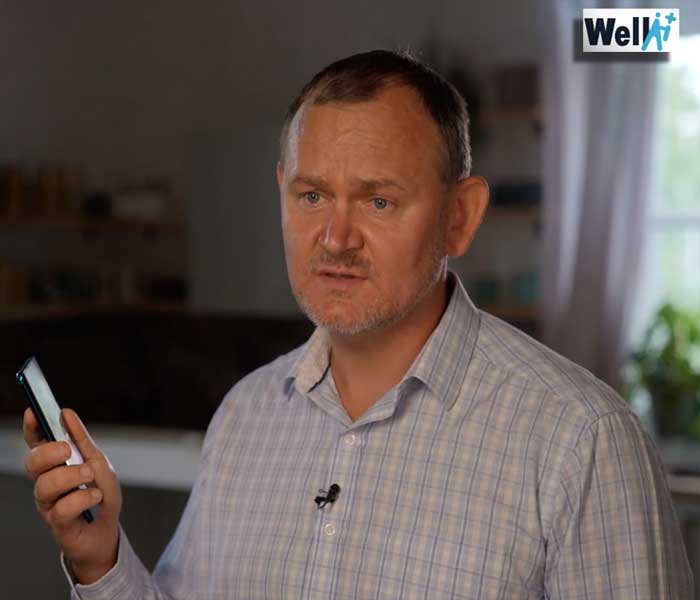 The basic version is FREE for a limited time. The full version is super cheap. Plus, once you get a full version, your parents can use it for free. They are the ones who may need this health technology the most. If you are an employer, get the app for your employees.
30000000
Medical Research Papers