Employer Benefits
We make it simple, providing best solutions
TESTIMONIALS
Our Clients Employees
Love WellAI Apps and Programs
Given the current health conditions around the world, people looking for jobs are placing more value on quality health benefits than ever before. Many employers are responding to the pandemic with more paid sick leave and mandatory health checks, but there are also other ways to take care of your employees' health.
By implementing WellAI Apps, rather than just paying for healthcare expenses, employers can take an active role in their employees' health through WellAI workplace wellness programs and health monitoring initiatives that give their employees better health access.
These programs are proving to not only enhance the quality of employee health, but also the health and the bottom line of the companies that enlist them. .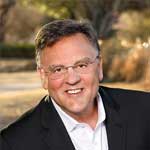 WellAi improves our patient's speed of access and enhances the accuracy of care. This not another 'me too' tech. WellAi is bringing technology that transforms healthcare.
Guy Culpepper, MD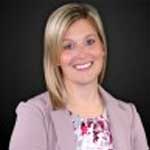 Smart... very mobile... seems simple for end user... innovation can be amazing!
Presilla Roman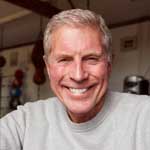 My daughter was diagnosed with the flu through the Doc In A PockTM App, saving meand his family a trip to the doctor or the emergency room, saving me thousands!
John Fault
Creative Team
We have a great
creative team
Leading the healthcare technology revolution, WellAI's team brings deep experience in healthcare technology with a mission to bring about high value care using intelligence from data.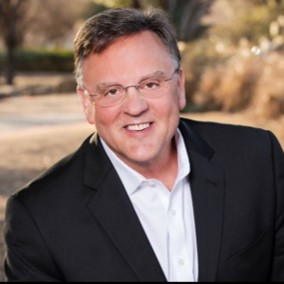 Founder and President of Bent Tree Family Physicians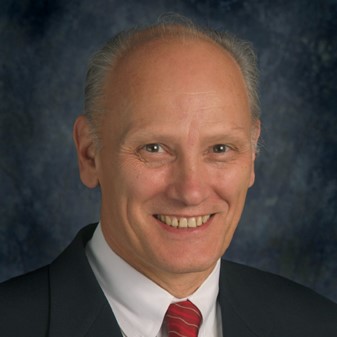 DPhil, FACB, CSci, CChem, FRSC, FRCPath
Our Blog
Latest update
from our blog post
Well, at least not yet… It does seem that the time when robots are taking over the world is right around the corner. Cars are driving themselves. We talk to objects, and objects are responding back with smart answers on any topic (with exception of health-related topics).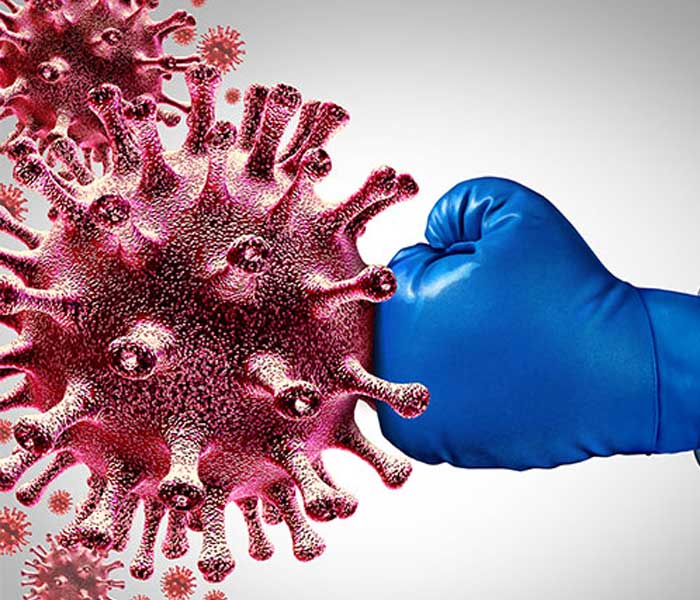 Everyone contributes to solving and eliminating the COVID19 pandemic differently. Doctors, nurses, other frontline workers, vaccine developers are the obvious heroes.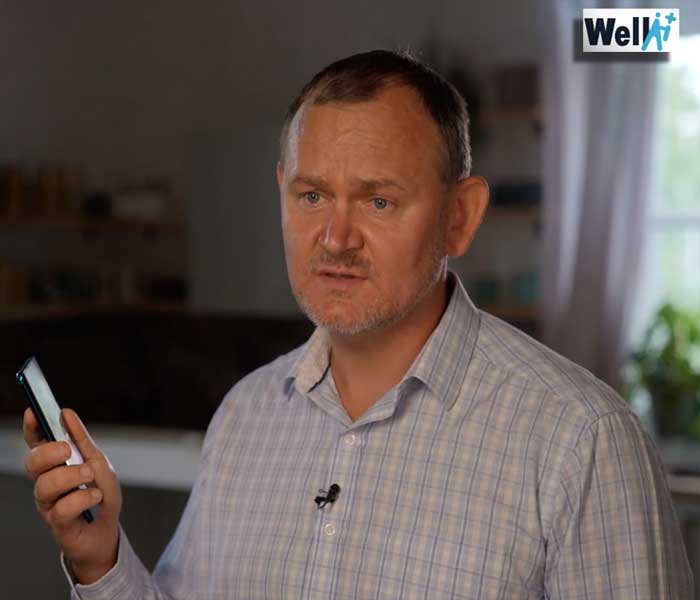 The basic version is FREE for a limited time. The full version is super cheap. Plus, once you get a full version, your parents can use it for free. They are the ones who may need this health technology the most. If you are an employer, get the app for your employees.
30000000
Medical Research Papers