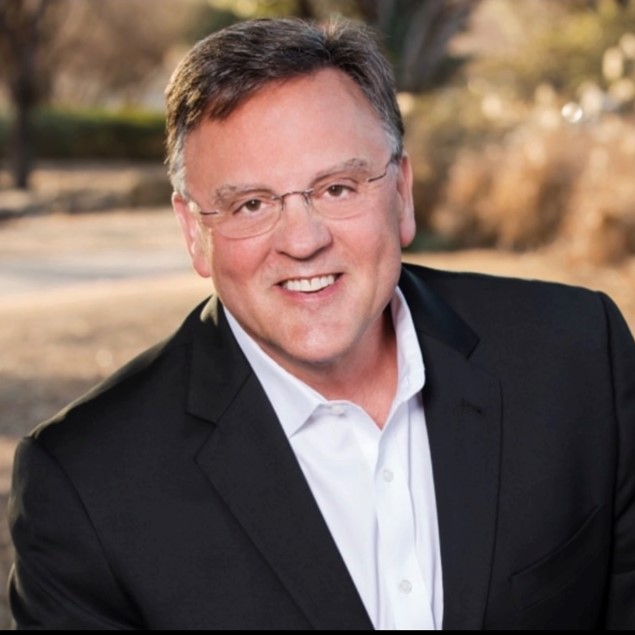 Guy Lee Culpepper, M.D.
Lead Medical Researcher
Guy L. Culpepper, M.D. is the CEO of WellAI. He founded Bent Tree Family Physicians in 1987, and has led the office from 2 employees to over 80. His enthusiasm for healthcare and his focus on each patient as an individual has been rewarded by numerous recognitions as one of America's premier family physicians. Disease prevention is the primary goal of his work. He has expertise in diabetes, cholesterol management, and osteoporosis, however, caring for children is his greatest joy. Dr. Culpepper's leadership has been seen at every stage of his career. During training, he served as both Chief Resident in Family Medicine, as well as the President of the Medical/Surgical House Staff of St. Paul Medical Center and University of Texas Southwestern Health Science Center. He served on the founding Board of Trustees of Texas Health Resources Presbyterian Hospital of Plano, where he was also the founding Chairman of the Department of Family Medicine. He was honored to serve as the President of the Medical Staff at Texas Health Resources Presbyterian Hospital of Plano. Dr. Culpepper is presently honored to serve on the Board of Trustees of HCA Medical Center of Plano and Frisco. His dedication continues to be seen in his leadership, since 1995, of the Jefferson Physician Group, an organization of more than 550 independent internists, pediatricians, family physicians, medical specialists, and practitioners improving North Texas healthcare.
Address 30 N Gould St, Ste 9308
Sheridan, WY 82801 USA
Phone +1 (307) 278-1819
Web
/ www.WellAI.health
30000000
Medical Research Papers