Well, at least not yet… It does seem that the time when robots are taking over the world is right around the corner. Cars are driving themselves. We talk to objects, and objects are responding back with smart answers on any topic (with exception of health-related topics).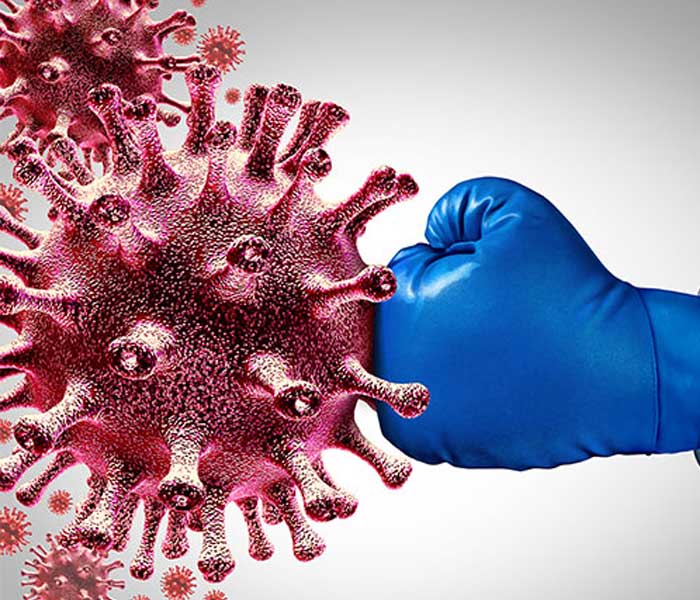 Everyone contributes to solving and eliminating the COVID19 pandemic differently. Doctors, nurses, other frontline workers, vaccine developers are the obvious heroes.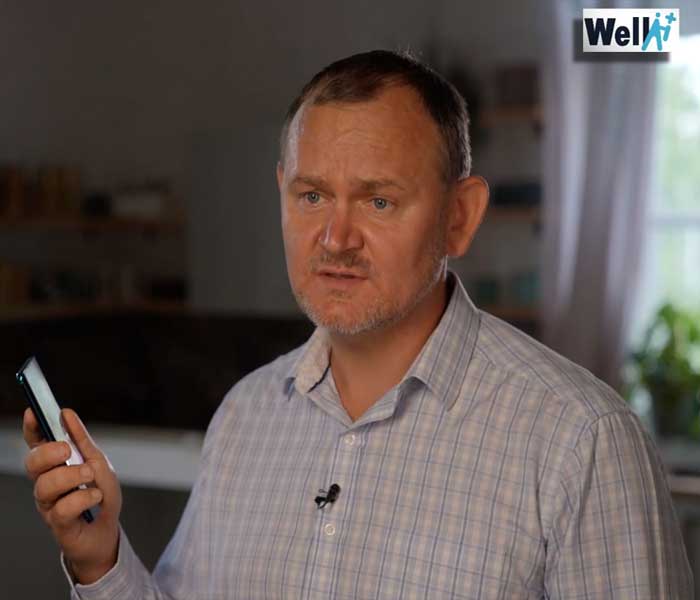 The basic version is FREE for a limited time. The full version is super cheap. Plus, once you get a full version, your parents can use it for free. They are the ones who may need this health technology the most. If you are an employer, get the app for your employees.
30000000
Medical Research Papers